CASE STUDIES
IPiFony ISP Clients and End Users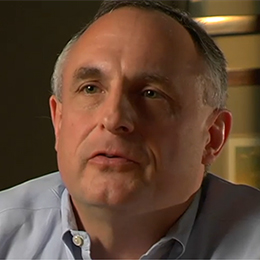 Why VoIP?
Roy Gomes, WWISP
Roy Gomes describes the reasons that WWISP began offering voice services to their customers and how profit margins have doubled as a result.
Higher value to customers


Increases revenue


Attracts new customers


Increases profit margin


Grows business using existing strengths and network
Customer Experiences
Arthur Shores Lee
Brooks Lumpkin, Metro Companies
Two customers of an IPiFony Powered ISP describe the reasons they chose that ISP for their voice services and the benefits the hosted PBX product brings to them.
Multi-Site Integration


Cost Savings


One package, One relationship


Advanced call tracking features


High reliability and quality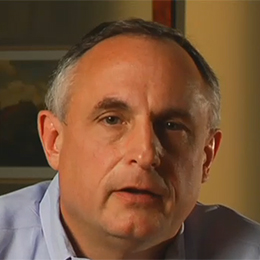 Why IPiFony?
Roy Gomes, WWISP
Roy discusses the problems and pitfalls associated with reselling voice services from other carriers and details some of the advantages and benefits his business has enjoyed since bringing their voice services offerings inhouse with IPiFony.
Quality and reliability


IPiFony reduced support calls.


Robust feature set is unmatched.


Administration is easy!


Low cost of entry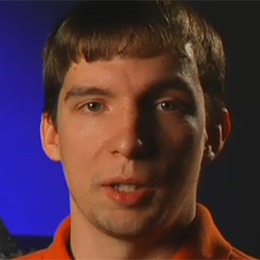 A Technician's Perspective
Jonathan Brown, WWISP
Jonathan Brown discusses his experiences as a network administrator.
IPiFony's time saving IPiFony Administration Portal is a breeze to use and allows the network administrator virtually unlimited control of the hosted PBX systems.


Call quality is stellar with properly managed end-to-end QoS.


IPiFony support is standing by to assist with any questions or concerns.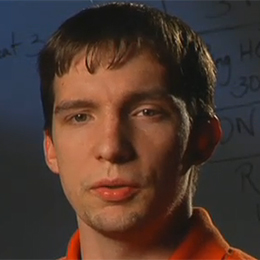 Training and the
End-User
Jonathan Brown, WWISP
Jonathan Brown discusses the ease of use and ease of training for end users.
Phone and web portal user interfaces are feature-packed and easy to use.


Training and supporting end users is a breeze.


IPiFony provides end user documentation and guides for the ISP's convenience.