IPIFONY SYSTEMS, INC.
History & Mission
Founded in 2004, IPiFony was formed to develop and market voice services software and solutions. Building upon our initial product, an IP PBX, IPiFony developers designed a larger scale, carrier edition platform for provision of hosted PBX services. Today, IPiFony is focused on providing this end-to-end communications solution for regional ISPs and carriers. The IPiFony team helps with every aspect: guidance on hardware selection, network grooming, training, and insight into marketing the solution to the end business customer.
---
STAFF PROFILES
The People of IPiFony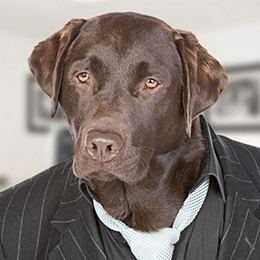 Daryl Russo
President
Daryl comes to IPiFony with 24 years of business development and leadership experience. After graduating from Northern Arizona University, he co-founded a golf ball manufacturing company (Global Golf Holdings) in 1992. Daryl took the company public in 1995, and in 1999 began a new career in the building products industry—first as a GSM with Elkay Manufacturing, followed by 10 years with Wellborn Cabinet, Inc.

Daryl later entered the tech industry as VP of Sales for Atlas RFID Solutions, a software developer selling RFID based job-site materials management solutions to the industrial construction space.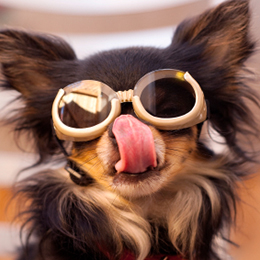 Matthew Hardeman
System Architect
Matthew Hardeman, an IPiFony founder, is the original architect of the IPiFony Platform. With over 18 years of experience in professional software development, Matt shapes the direction of IPiFony's software development efforts.

Matt's interest in telephony began in his teens, when he accidentally became administrator of a PBX.

Some of your favorite features in the system are Matt's fault. A number of your favorite bugs are, too.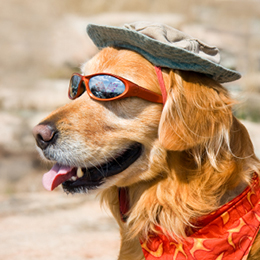 Paul Smith
Software Developer
Paul Smith is an IPiFony founder and has more than 18 years of experience in the tech industry.

Prior to joining IPiFony, Paul held a senior position at PaperSoft (which provides software for a segment of the paper industry) as development manager.

Paul's contributions to the software development effort at IPiFony have resulted in accelerated deployment of new features and added polish and refinement to existing system functionality.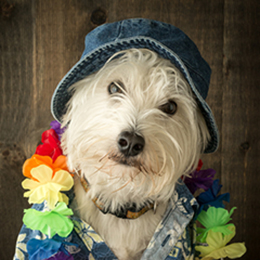 Greg Brazda
Senior Support Technician
A skilled network engineer, Greg joined IPiFony during his final year of college, having excelled at both practical and theoretical applications of computer science.

Now, four years later, he manages the support team. Daily software support, network consultation, and product implementation are among his many responsibilities. If you call IPiFony support, you will likely hear his voice.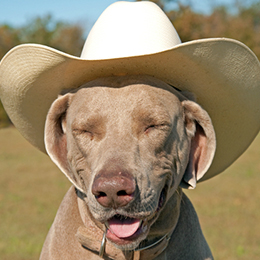 Dusty Wade
Support Technician
Dusty has been involved in the communications and IT industries for nearly 13 years. He began his career with a national broadband services provider that was an early adopter of bundled voice, data, and video services. Eventually, he moved into a position as a contractor for the Department of Defense. He's worked as a network engineer with major multi-national corporations, as well as small Alabama contractors.
Jacob Heard
Support Technician
With over 15 years experience in network engineering and administration, Jacob brings expertise from every facet of IT, from 8 years of military service as an Information Systems Technician for the US Navy to Director of IT for a local Alabama county.

Jacob's extensive resume includes IT positions within healthcare, manufacturing, and telephony. Jacob is a vital asset to IPiFony and a valued member of the technical support team.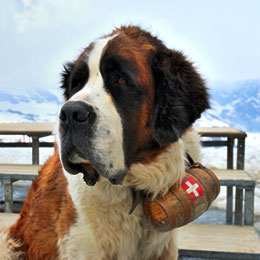 Tom Bolding
Sales & Marketing Manager
Tom brings to IPiFony over 24 years of telecommunications experience, from public relations and marketing to enterprise sales. After graduating from the University of Alabama at Birmingham, Tom went to work for Bellsouth Telecommunications, starting in the public relations department and eventually moving into B2B sales. From there, he was promoted to senior account executive, ultimately leading to the federal sales division where he handled multi-million dollar Department of Defense accounts.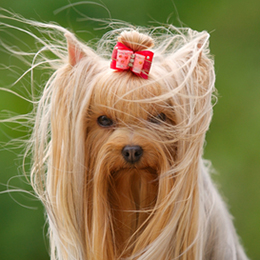 Debbie Navez
Office Manager
Debbie has served IPiFony since its founding. A master of multitasking, her duties include but are not limited to: accounting, billing, bookkeeping, accounts payable, accounts receivable, data entry, human resources, time keeping and payroll, charity functions, hosting events, and scheduling travel.

Debbie keeps us on our toes. We don't know how we'd manage without her!